Tradition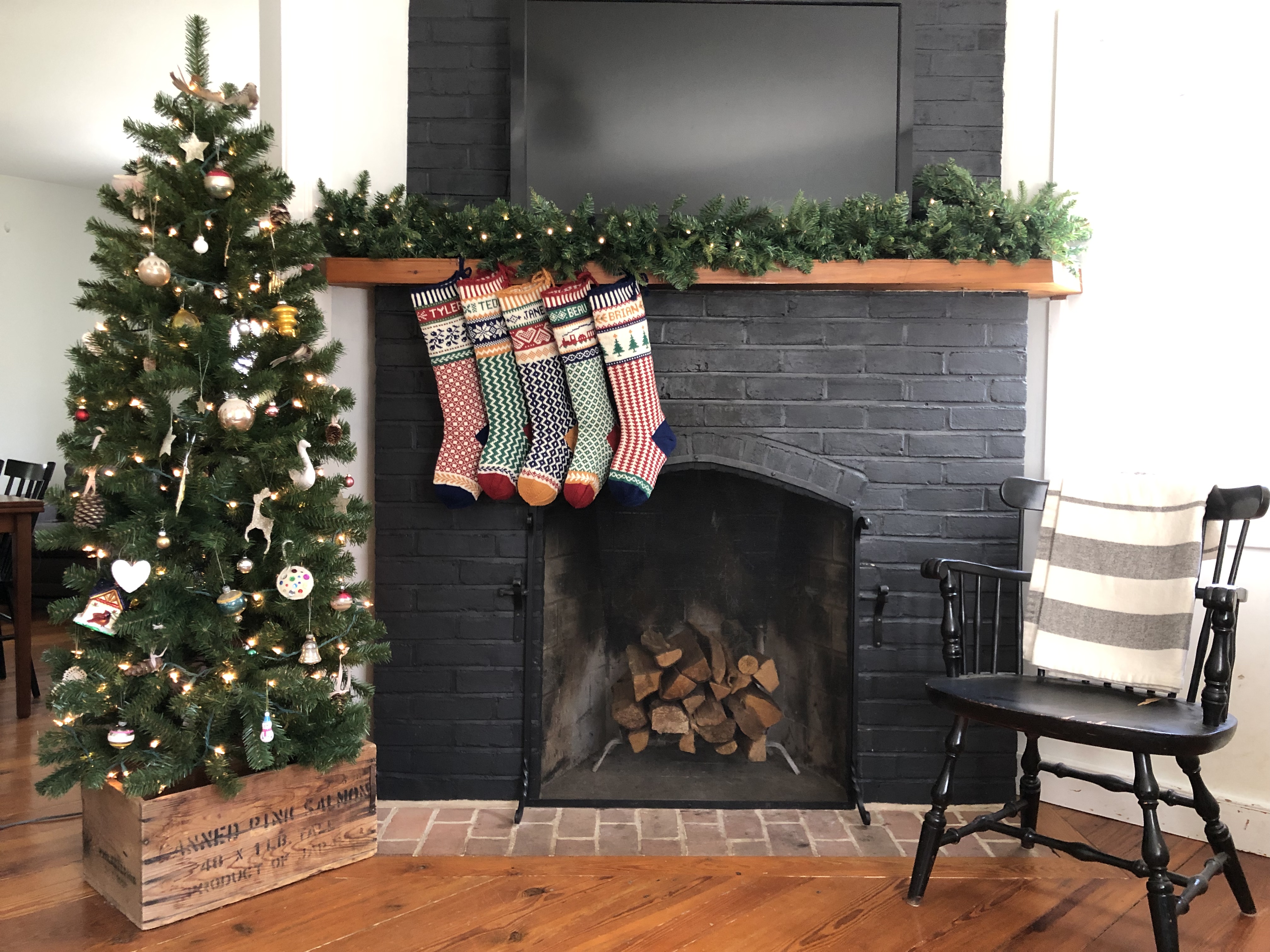 Why Christmas Stockings?
The tradition of hanging Christmas Stockings on your mantel or at the foot of the bed is said to have begun in the 4th century with the generous deeds of Saint Nicholas. His kind heart & love of children led him to give generously to those in his home town. Apparently in addition to being generous, he was humble, only giving gifts at night so the children would not know his identity.
One of the most famous legends attributed to the life of Saint Nicholas is the legend of the Christmas Stocking. It is said that one night while Saint Nicholas was traveling, he passed through a small town where a once wealthy father was worried about the future of his daughters. Without a dowry, they could not be married. Legend has it that Saint Nicholas threw bags of gold coins into the chimney as he passed by and they landed in the girls' stockings as they were hanging on the mantel to dry. Word of the kind deed spread and children started hanging stockings by the fireplace in hopes for a visit from Saint Nicholas as well.
The Stockings were hung by the chimney with care, In the hopes that St. Nicholas soon would be there. - A visit from Saint Nicholas (Clement Clarke Moore)